Arab Restaurants in Bukit Bintang (Jalan Bukit Bintang) – 4 Restaurants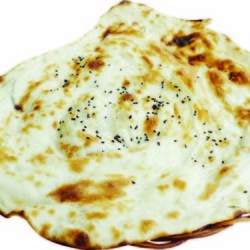 Authentic Yemeni & Arabian cuisine. Restoran Hadramawt Palace was founded in 01/01/2012 by a Yemeni owner. Situated in the heart of Kuala Lumpur city in Jalan Bukit Bintang. Our restaurant located in Jalan Bukit Bintang offers Middle Eastern Halal food catering for all kinds of occasions.
Business Hour
Mon-Sun: 10:00 AM - 02:00 AM
Mandi Hadramot Chain Restaurants are the first Arabian restaurants in Malaysia since 1994.
The taste of the food is amazing. the ingredients are fresh and really high quality. I was there with my wife and our children and we were all happy at the end. I only can recommend it. here is also the address of mandi hadramot arabian restaurant in Bukit Bintang kuala lumpur

mandi.hadramot.malaysia posted