Yemeni Restaurants in Malaysia – 8 Restaurants
Business Hour
10am – 10pm Daily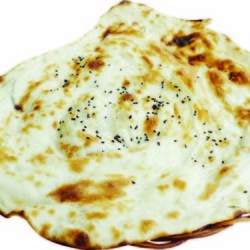 Authentic Yemeni & Arabian cuisine. Restoran Hadramawt Palace was founded in 01/01/2012 by a Yemeni owner. Situated in the heart of Kuala Lumpur city in Jalan Bukit Bintang. Our restaurant located in Jalan Bukit Bintang offers Middle Eastern Halal food catering for all kinds of occasions.
Sysaban Restaurant the best arab and yemen food in town. Zurbiyan, Mandi, Kabsa, BBQ, Areeka.
Business Hour
12:00PM - 2:00AM
Authentic Yemeni cuisine is served to You with hospitality
Business Hour
Mon - Thu: 12:00 pm - 1:00 am Fri - Sat: 12:00 pm - 2:00 am Sun: 12:00 pm - 1:00 am
Hadramawt Restaurant is the first Yemeni restaurant in Malaysia. Opening its doors to the public on 1st January 2008, we offer an extensive array of authentic Middle Eastern and Yemini cuisine, with the recipes all derived from the original country.