Lik Kee
@ Kajang
Kajang, Selangor
Quick Info
Address
Lik Kee
Next to Kajang's wet market
Contact

012 6557 093, 012 3565 086

Business Hour

11.00am to 3.00pm (but usually closed by 2)
Meat texture just nice, not hard.. and it's juicy! Along with a little gravy (Char Siew Gravy) it's perfect! Love this taste! I just can't find it anywhere else at the moment.
Barbequed Pork Rice (Char siew and Siew Yuk) RM4 per plate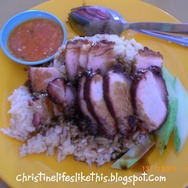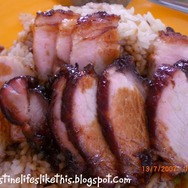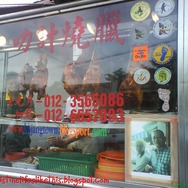 0 0
0 0 Should try this when stopping by Kajang :) Nice for real.